Hello, Ice Warriors!
Today we logged on to face our brother allies, the Dark Warriors, in a very friendly but competitive warrior vs. warrior battle! The battle was very intense with both sides putting up huge numbers! GGs to the Dark Warriors for a very good battle!
IW maxed 55+.
ALL TROOPS WHO ATTENDED WILL RECEIVE 5000 COINS AND POSSIBLY A PROMOTION FOR ATTENDING. GREAT JOB ICE WARRIORS, WE WERE GREAT TODAY!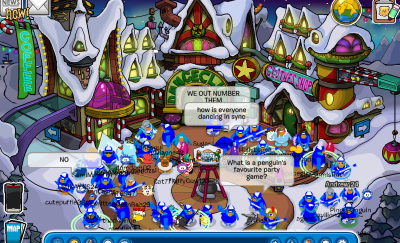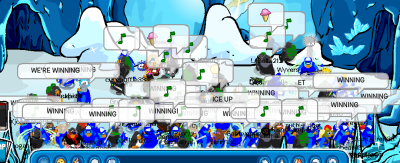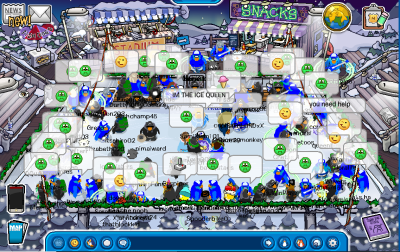 FEAR THE ICE
~ Agent 11 – Ice Commander of IW
Filed under: Ice Warriors CP |