Hello Ice Warriors, allies and to whoever else reads this.
As of right now our brother allies, the Rebel Penguin Federation and the Dark Warriors, have declared war on the Water Vikings. While each army has their own reasons for war. It is no secret that the Ice Warriors has had their problems with our carbon copies in the last few months. As result, the Ice Warriors offer their full support to our brother allies.
At the start of this Water Vikings generation the Ice Warriors grew close with Water Vikings with IW supporting WV in their war against the Templars. After this short time period some questionable actions performed by the Water Vikings leaders put our alliance into doubt. This includes talking a lot of smack about the Ice Warriors & our allies, our leaders ect. "IW are our worst allies" comes to mind.
The Water Vikings have also openly supported our long time enemies, even going as far as to ping for them in a PB against a S/M Army…..
After viewing this, It was decided amongst the few Ice Warriors leaders (we don't need 10) that the Water Vikings clear support to an army whos leaders have done sick and disgusting things could ever be trustworthy. Why do you think we involved you peeps in our mass treaties before our war in July?
Exposé of Mr. Big shot
In recent times. Our colony, the Water Ninjas were approached by " 2020 CP ARMY LEGEND 100% GOING TO HAPPEN JUST YOU WATCH" and "former" WV Leader, Pjayo, for a practice battle. After some confusion it was agreed with WV leader Change, that the Water Vikings would use their divisions against the Water Ninjas. Pjayo however decided to blow things way out of proportion and direct messaged Xing, someone not involved in IW or WN to get Freedomist, a WN leader to change the PB. Then proceeds to insult him calling him a "See you next tuesday"
Followed by Pjayo messaging Freedomist acting like he's some sort of authority figure within the Water Ninjas.
We're not quite sure who you think you are trying to act like the Water Vikings are some form of power house or how egotistical you have to be to attack our colony leaders? Leaders who have already achieved more for their armies than you ever have with any of yours. (How did Shadow Troops turn out btw?) When I heard you say WV were an army competing for 2nd place I couldn't help but giggle. They've never been consistently close to great armies like IW & HF. I guess you finally realised that the Water Vikings would never be taken seriously in this community, and more specifically you, Pjayo, would never be taken seriously. Retirement being the only option then. I'm not sure why you thought you "broke the walls". And yes. We do know the Water Ninjas aren't the only one's being threatened by Pjayo and the Water Vikings.
The Water Vikings are scared of major armies. It's the reason they target armies such as the then S/M SWAT (who would now destroy WV 1 on 1) There is no conscience with the Water Vikings. Being scared of Major armies is the reason why they wanted to tier up the major armies (Don't put WV into "beeg" armies in your own example btw, you're nowhere near).
And finally, to any army that wants to involve themselves either directly or indirectly, here's some advice.
Don't Step on Black Ice.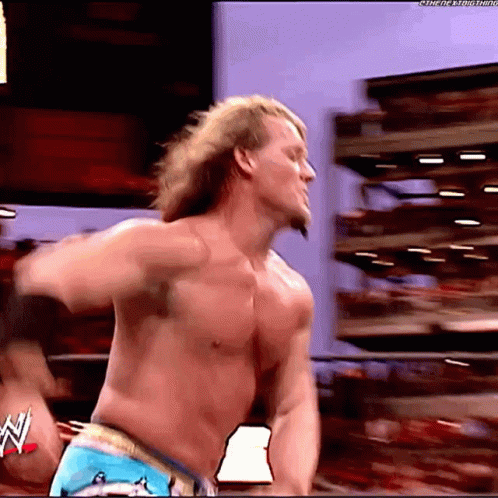 Filed under: Ice Warriors CP |