I am back Ice Warriors! I can now make Ice Warriors News Hub once again! So if you please, l will make Club Penguin Cheats every time Club Penguin comes out and every time its all hidden secret or early post before club penguin posted, it will also be here!
Also, we applied 2 IWNH reporters on this site. So if you wish to be applied to this site, click >> http://icewarriorscp.com/2014/12/21/applications-iwnc/ << to sign up for a chance to become a IWNH reporter and we'll let you know!
Hi Ice Warriors,
SUB ZERO, Club Penguin IWNH HQ –
Club Penguin has updated the new room and the inside of the house called the Ski Lodge. It's time to say goodbye the old Ski Lodge that has been around since 2005. Click read more to see the new updated for Ski Village and inside the Ski Lodge and how they look like.
Club Penguin has also released a new pin hidden on the Book Room, the top of the bricks over the window, and there is also a new message from the EPF phone. Click read more.
When you log on to club penguin, PH will pop up a message for you.
G'day! PH here. The Puffle Lodge is now open in the Ski Village. Come by and join the Puffle Guides! We'll celebrate next week with fish cake.
Go to the Ski Village to check it out, the new update!
Also, when you go in the Ski Lodge – you will notice that there is a new pin hidden beside the newspaper on the wall and beside the fish cake! The new pin is called…
The… Puffle Guide Badge!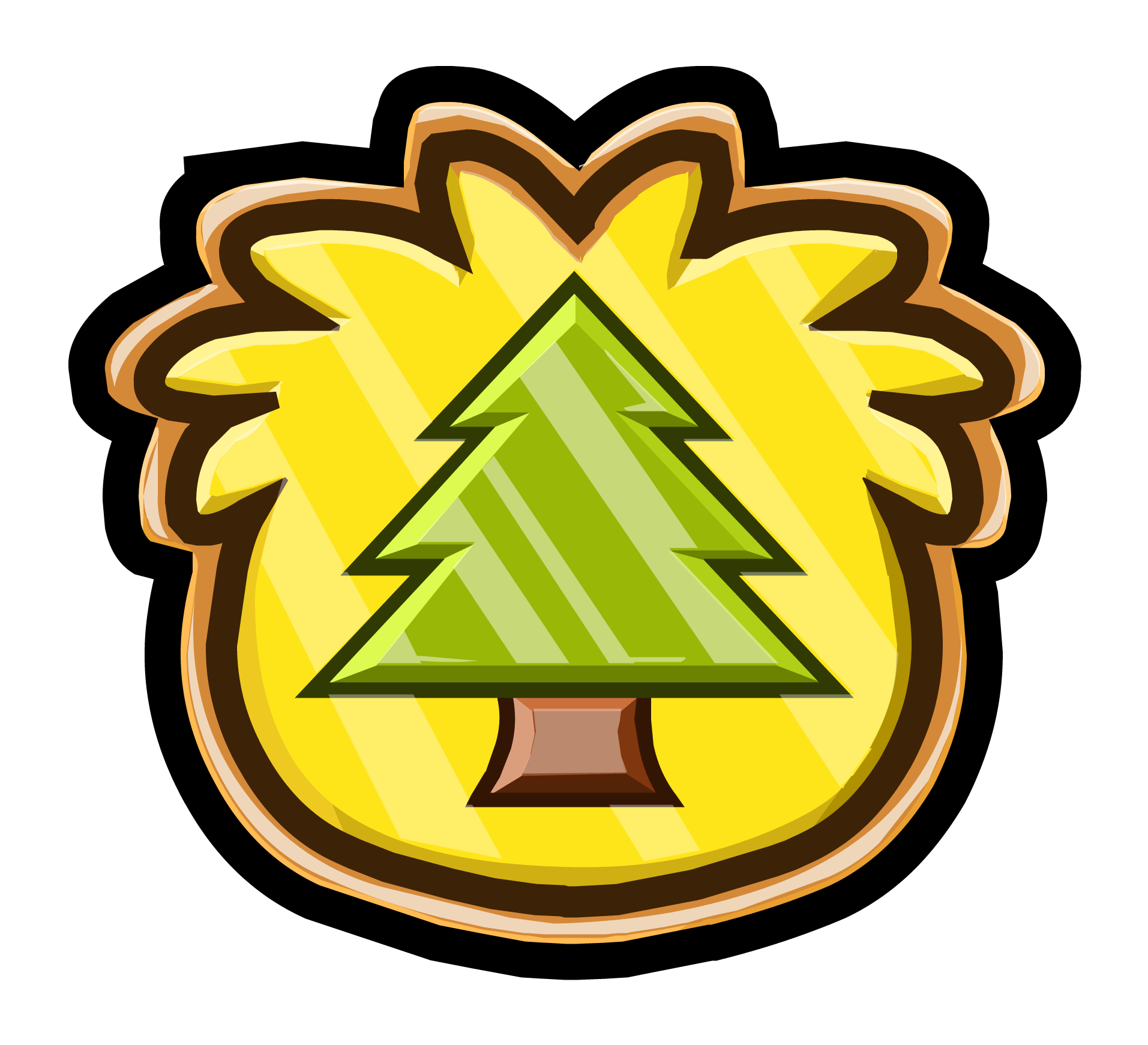 Now, go check the upstairs! The room changed a lot since back in the '05 – where the boxes and lamps are all around surround the wall. Now its not like that anymore, check this out:
Well this is quite obvious about the new changes before the Puffle Party, but l hope it will go good as better as it was last year!
Say goodbye to the old Ski Lodge!
March 2006 – Before the Lodge Attic was added.[Above]
After the release of Find Four and the Lodge Attic.
After the release of Game Upgrades.
Click here for full history of Sky Lodge.
_________________________
New Pin of March, this month.
Go to the Coffee Shop, and then go to the Book Room upstairs. You'll see a shiny white lines pin hidden on the wall. The new pin are called…

Pi Pie Pin!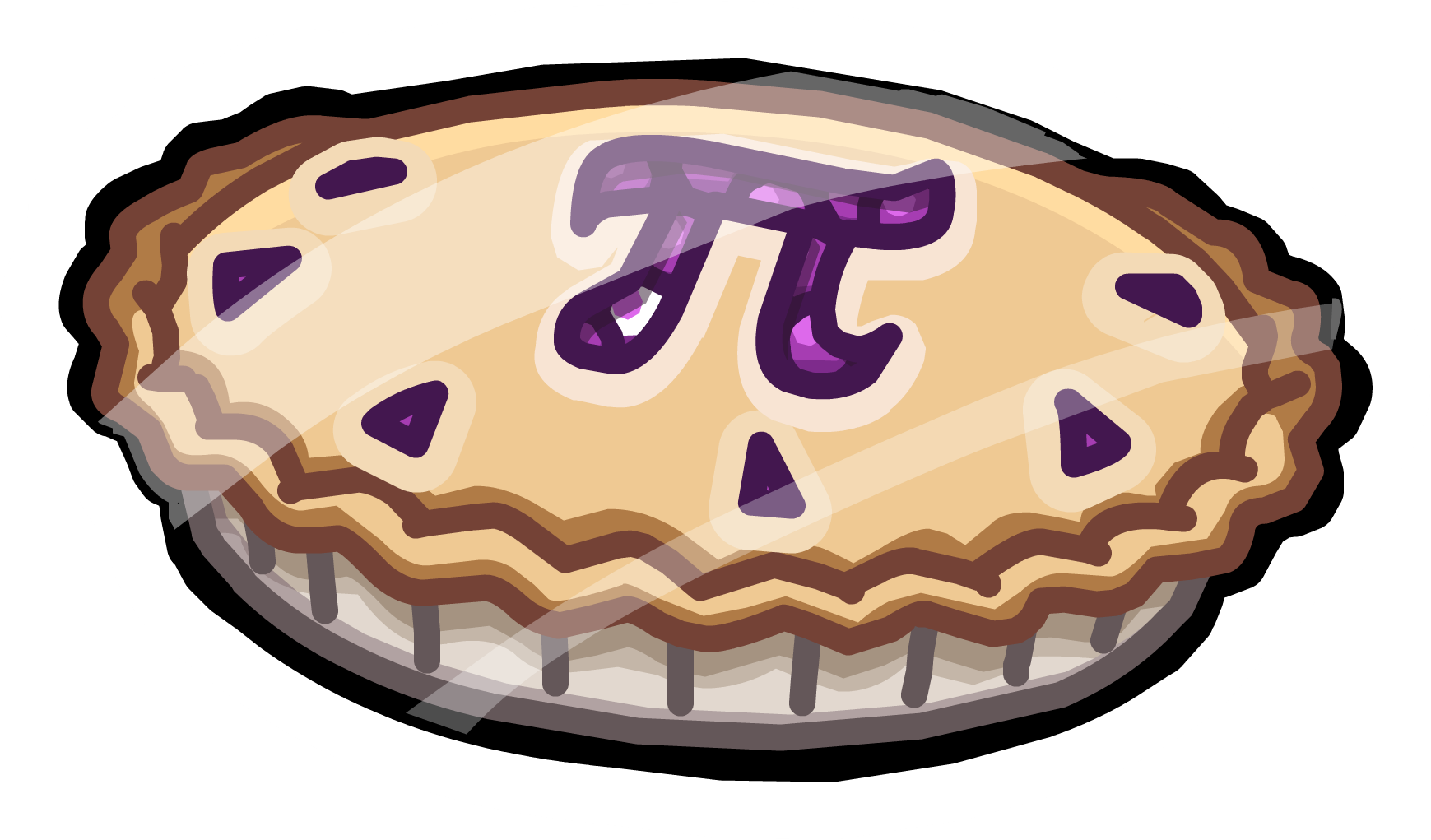 But that's not it. There is also the EPF phone ringing, click the EPF phone. Director will pop up a message for you.
Director: Agents. PH needs help. The EPF must solve the Great Puffle Mystery!
Sounds like there is gonna be a big mystery happening during the Great Puffle Party!! Who knows?
-Kyle103 IWNH Creator
Filed under: Ice Warriors CP | Tagged: Armies, cheats, Club Penguin, Club Penguin Blog, Club Penguin Cheats, CP, cp armies, cp army, CP Army News, cp blog, cp cheats, CP takeover, Hey Ice Warriors, Ice Warrior's best party!!, Ice Warriors, Ice Warriors CP, Ice Warriors News Hub, IW, IW News, IW News Hub, IWNH, Kyle, Kyle103, Kyle75642, New Pin, News Hub |