Hey Ice Warriors,
SUB ZERO, Club Penguin IWNH HQ –
Today, the 17th of April, is Haiku Day. It's the perfect time for Sensei to be waddling around Club Penguin, so he is doing just that over the next few days! Here's all the meetup times for time. Click read more.
EST – add 3 hours 
GMT (UK) – add 8 hours.
You can always check the clock tower at the Snow Forts if you're unsure.
Friday, April 17th
2:45 PM on the server[Portuguese] Cristal de Gelo
3:30 PM on the server Wool Socks
7:00 PM on the server Sherbet
Saturday, April 18th
6:00 AM on the server[Portuguese] Deu Branco
10:30 AM on the server Fog
2:00 PM on the server Mittens
5:30 PM on the server Chinook
Sunday, April 19th
10:00 AM on the server Cozy
3:00 PM on the server Jack Frost
6:00 PM on the server Iceland
Monday, April 20th
6:00 AM on the server[Portuguese] Avalanche
11:00 AM on the server[Spanish] Elemento Ninja
11:00 AM on the server Mammoth
3:00 PM on the [Portuguese] server Friaca
4:30 PM on the server Rainbow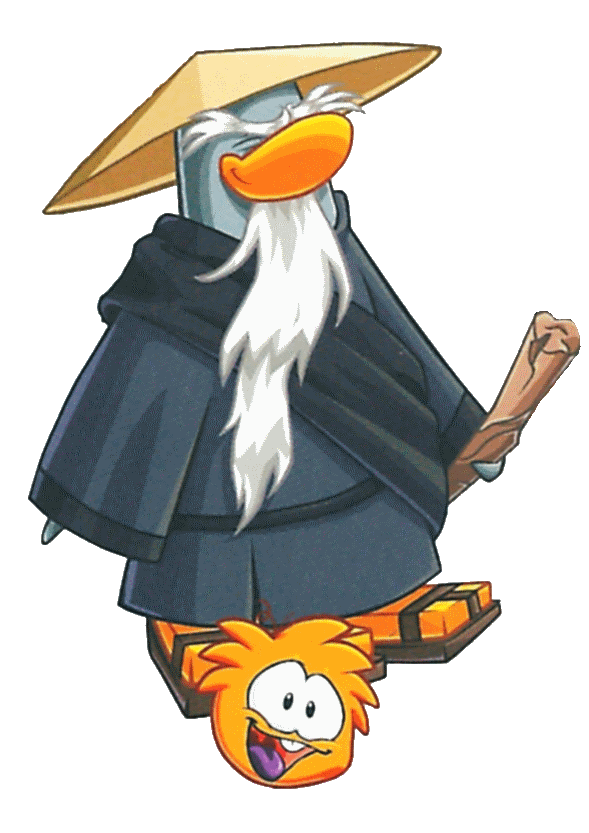 Bye for now,
~Kyle103 Third In Command and IWNH Creator
Filed under: Club Penguin, Ice Warriors CP | Tagged: Armies, cheats, club, Club Penguin, club penguin 2016, Club Penguin Blog, Club Penguin Cheats, club penguin ice guardians, CP, cp armies, cp army, CP Army News, cp blog, cp cheats, CP ICE NINJAS, CP takeover, Hey Ice Warriors, Ice Guardians, Ice Ninjas, ice part, ice penguins, ice penguins cp, ice team, Ice Warrior's best party!!, Ice Warriors, Ice Warriors CP, Ice Warriors News Hub, IW, IW News, IW News Hub, IWNH, Kyle, Kyle103, Kyle75642, News Hub, penguin, snow ninjas |