Hey Ice Warriors,
SUB ZERO, Club Penguin IWNH HQ ~
Club Penguin's Festival of Snow is happening, and there's fireworks for the Fourth of July and Canada Day!
Last week, Club Penguin are putting the ice cubes all around the island as their preparation and now its here! Just like what they did back in 2007 Festival of Snow, and 2009 Snow Sculpture Showcase! The Festival of Snow is here + The Ice Crown and the Snowflake T-shirt has returned to Club Penguin as well! This party is gonna make us more cooler than cool as well as the people loving this party!!! ;D All members and nonmembers can wear Ice Crown and Snow T-shirt as their new uniform, it is now available! Click read more.
The Festival of Snow has returned, and l will be taking pics from all the room that Club Penguin has decorated, party walk-through + the fan art of who won + the free non-membership item below:
Town:
Ski Village:
Ski Hill: [Plus the Snowflake T-shirt has returned!]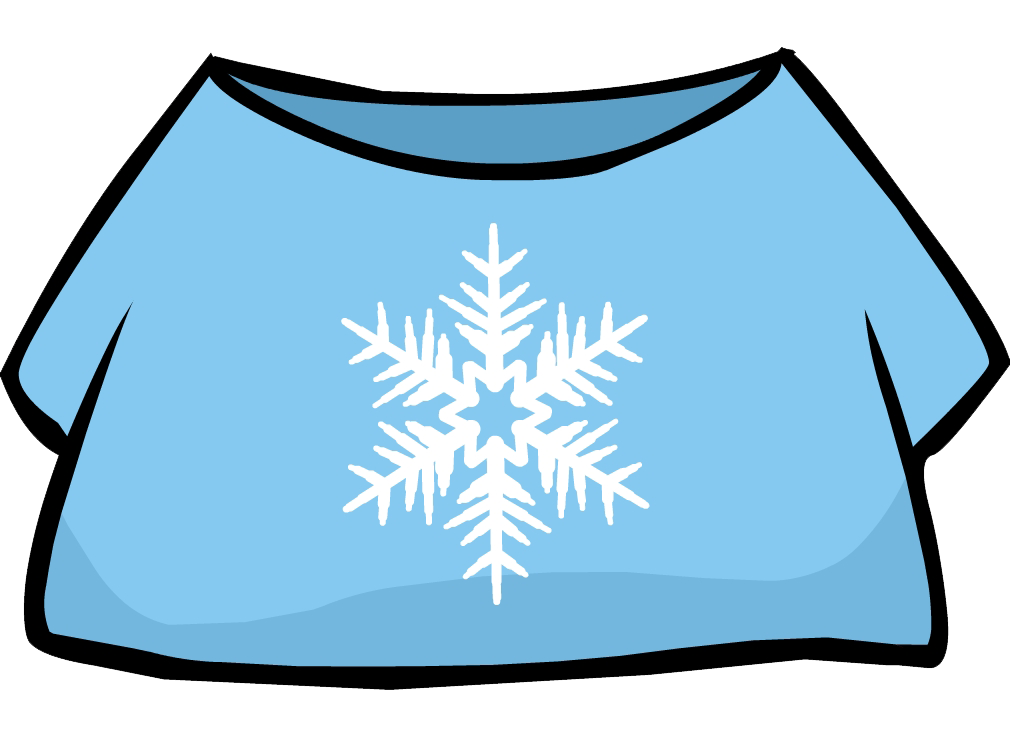 The Beach:
The Dock:
Snow Forts:
Plaza:
Forest:
Mine:
Cove:
Iceberg: [Plus the Ice Crown has returned!]
28 people were lucky to be inspired from these rooms, of fan art.
So what do you think so far? Do you wished to be inspired in these rooms for the next Festival of Snow in the future? I would too, but l didn't win it – probably in the future when they make it again.
Bye for now,
~Kyle103
Fourth In Command and IWNH Creator
Filed under: Club Penguin, Ice Warriors CP | Tagged: AMY OF ICE, Armies, cheats, club, Club Penguin, club penguin 2016, Club Penguin Blog, Club Penguin Cheats, CLUB PENGUIN ICE, club penguin ice guardians, CLUB PENGUIN ICE SOLDIERS, CP, cp armies, cp army, CP Army News, cp blog, cp cheats, CP ICE, CP ICE NINJAS, CP ICE SOLDIERS, CP SNOW NINJAS, CP takeover, Hey Ice Warriors, ICE, ICE ARMY, Ice Guardians, Ice Ninjas, ICE OF CP, ice part, ice penguins, ice penguins cp, ICE SOLDIERS CLUB PENGUIN, ICE SOLDIERS CP, ICE SOLDIERS OF CP, ice team, ICE WAR, Ice Warrior's best party!!, Ice Warriors, Ice Warriors News Hub, IW, IW News, IW News Hub, IWNH, Kyle, Kyle103, Kyle75642, New Pin, News Hub, NINJAS OF CP, NINJAS OF ICE, penguin, snow ninjas, SNOW NINJAS OF CP, SNOW OF CP |